Ploy founded Urbanista Concept Studio in 2004 which has already designed lifestyle Concept services for Deverana Spa, Dusit Thani, Rest Detail Hotel Hua Hin, Lifestyle Guidebook for Business Traveler -'Lifestyle Destination Guide New York City' (won PATA Pacific Asia Travel Association Gold Award 2007) for Thai Airways International. And create concept & content for Krungsri GE & Krungsri Lady Titanium Lifestyle Newsletter (2007-2013)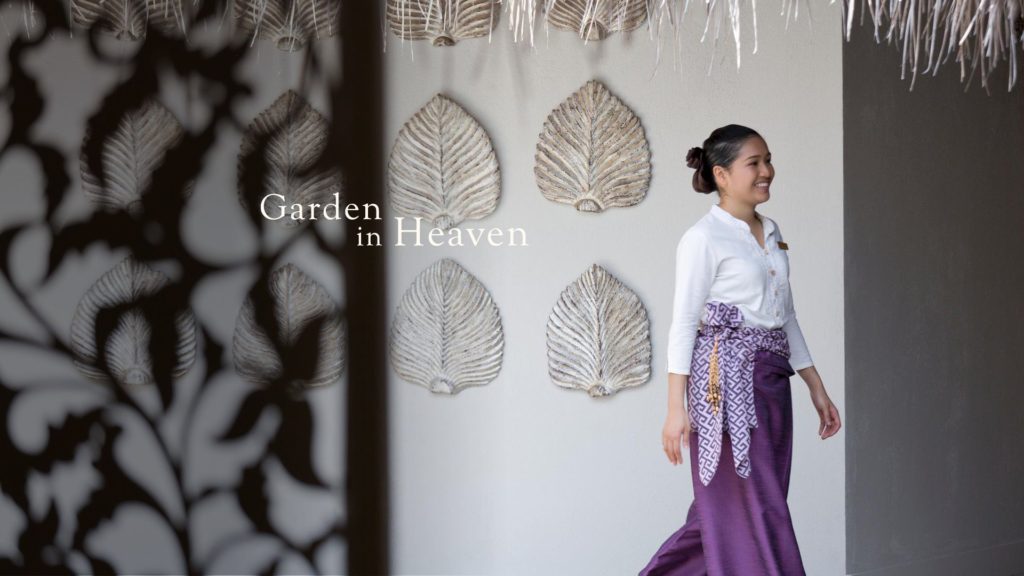 Founded in Bangkok, Thailand in 2000, Devarana Spa, the luxury spa in Bangkok Thai-inspired spa chain and part of the internationally reputed Dusit International Group, was established to delivering "outstanding best spa in Bangkok services" at selected five- star hotels.

"Devarana" (pronounced te–wa-run) comes from Thai-Sanskrit, meaning "garden in heaven". It dates back to ancient Thai literature, called "Tribhumphraruang" also known as "Traibhumikatha", written by Phraya Lithai. In this literary work, the writer described these particular gardens as situated at heaven's gates, surrounded by gardens and ponds, with a heavenly scent and a nurturing environment spa in Bangkok. The décor of the gardens glimmers with silver and gold, and is filled with natural stones and gems while soft melodic music played by harp, flute and other traditional musical instruments is floated in the air.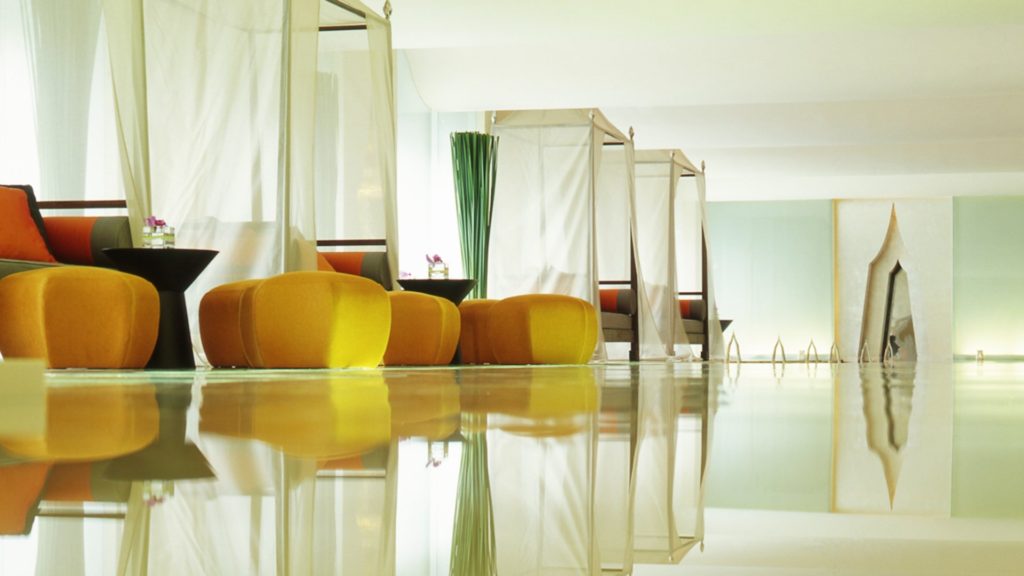 Conceptual
Inspired by the concept of the garden in heaven, Devarana Spa, conceptual designed by one of Thailand renowned writers, Ploy Chariyaves, excites the senses and makes guests feel truly special. Luxurious pampering and healing treatments are offered in a soothing, stress-relieving environment. The contemporary Thai design and decor invites guests to transcend the everyday world and provides a relaxing and welcoming atmosphere in which to enjoy premium spa treatments with traditional Thai service and hospitality.
Photo Credit : http://www.devaranaspa.com, https://www.facebook.com/pg/Devarana.Spa.Page